Introduction:
Working in the beauty industry is more than just hairstyling and makeup application; it is a profession that holds the power to uplift spirits and change lives. As beauty professionals, our responsibilities extend beyond enhancing appearances; we have the unique opportunity to make people feel good about themselves. Amidst the challenging realities of mental health struggles, our role becomes even more vital. The CDC reports that 80% of all suicides are male, highlighting the urgency for creating an environment where clients feel comfortable to share their feelings. In this blog, we will explore the honorable nature of the beauty industry, the potential impact it can have on mental health support, and the opportunity to save lives through care and compassion.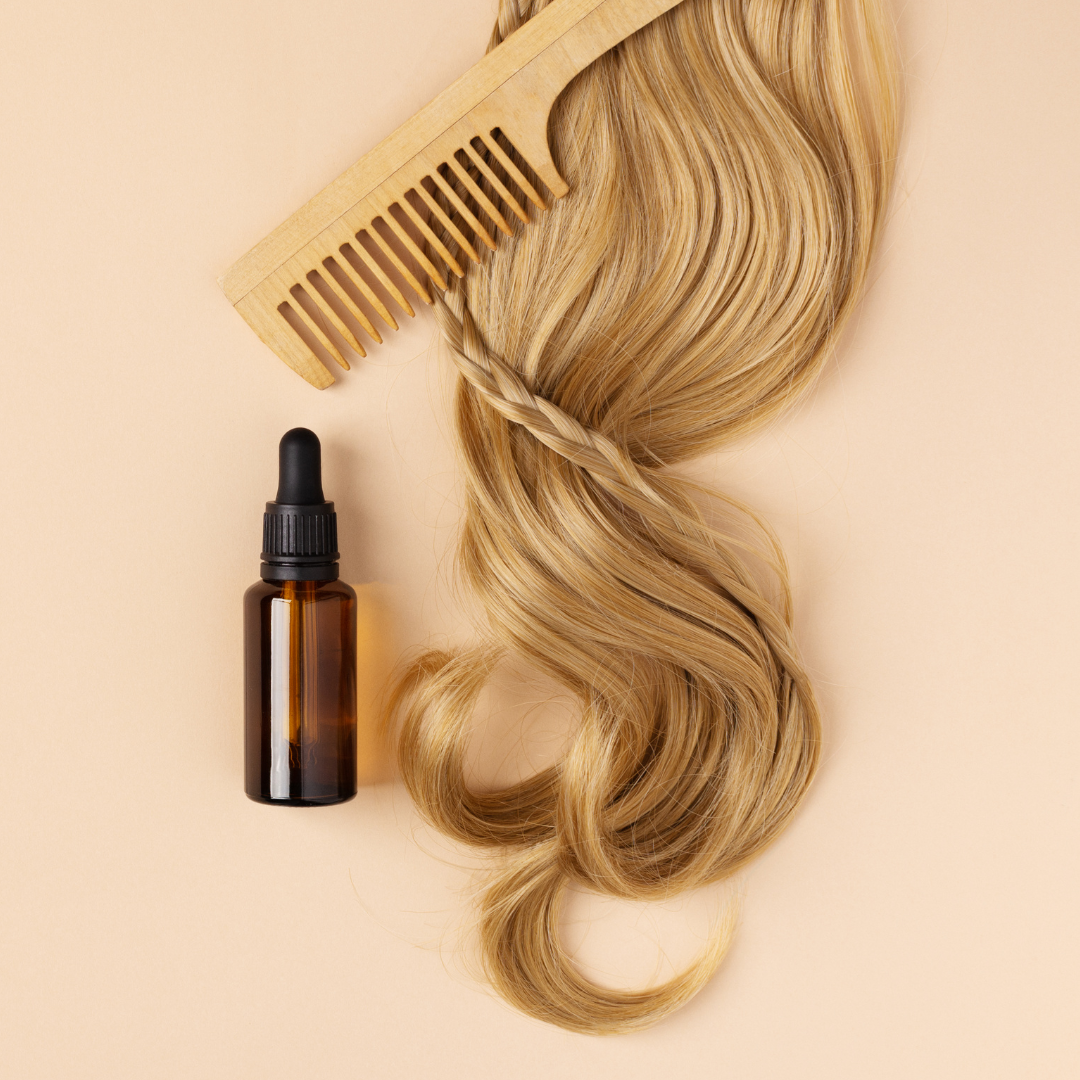 A Beautiful Journey: Beyond Physical Appearances
As stylists and beauty professionals, our work encompasses much more than just beautifying our clients' exteriors. We have the capacity to be true confidants, offering a safe space for individuals to share their thoughts and emotions. It is in these moments of connection that we recognize the profound impact we can have on our clients' well-being.
The Power of Empathy: Nurturing Mental Health
Mental health struggles affect people from all walks of life, and it is crucial to break the stigma surrounding these issues. In our roles as beauty professionals, we have the chance to become mental health advocates. By displaying empathy, understanding, and non-judgmental attitudes, we create an environment where clients feel seen and heard, fostering emotional well-being.
A Culture of Openness and Support
Our workspaces can become more than just salons or studios; they can become havens of positivity and mental health support. By encouraging open conversations about feelings, mental health, and self-care, we create a culture where clients can share their burdens and find solace. These spaces become a safe retreat for individuals who might otherwise feel isolated in their struggles.
Recognizing Signs of Distress
While our roles might not include diagnosing mental health conditions, we can still educate ourselves about recognizing signs of distress. Paying attention to changes in behavior, appearance, or mood can provide early opportunities to offer support or suggest seeking professional help. Sometimes, a kind word or a referral to a mental health professional can make all the difference.
Saving Lives, One Heart at a Time
The impact of our care and compassion can be immeasurable. By providing a safe space for clients to express themselves, we can play a pivotal role in their journey towards healing and self-acceptance. In some cases, our attentiveness might even save lives. A simple act of kindness, genuine concern, or supportive conversation can be the lifeline someone desperately needs.
Education and Self-Care for Beauty Professionals
As we devote ourselves to supporting the mental health of our clients, we must not forget to care for ourselves. Working in a profession that involves emotional investment can take its toll. Therefore, education on mental health awareness, coping mechanisms, and self-care strategies becomes essential for our own well-being as well as the well-being of those we serve.
Conclusion:
The beauty industry is more than just a place for physical transformations; it is a platform to empower lives through compassion and understanding. By fostering a culture of openness and mental health support, we can contribute to the well-being of our clients in a profound way. As beauty professionals, we have the honor and responsibility of being advocates for mental health, offering solace and hope to those in need. By recognizing the potential to save lives through our care and compassion, we truly make the world a more beautiful place - inside and out.